MARKET and
CHANNEL PENETRATION
Address:
197M Boston Post Road West #142, Marlborough, MA 01752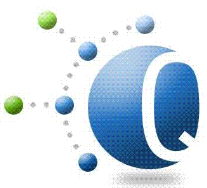 Moving forward and continually learning is my goal as a professional. I also believe that being proactive, responsive and engaged is the mark of a superior leader and is the most effective way to ensure optimal results in any endeavor.
For companies that are in the process of getting new products to market, sometimes for the first time, a 'fractional' Chief Marketing Officer (CMO) can be the way to get deep experience and involvement in your company without having to immediately incur the cost of a full-time headcount.
As a necessity for repeatable sales, building a strong marketing foundation and building the right channel produces measurable outcomes.
As a Marketing athlete, a part-time CMO can get your team aligned and focused on the right product-market. A fresh persetive helps the leadership team without bias as well as state-of-the-art knowledge to help move the dial quickly.
Made popular by CFOs who were typically only needed a few days a month in a company's early stages, fractional CMOs can serve larger companies undergoing change and growth and help define the longer term sales and marketing organizational structure and resource needs.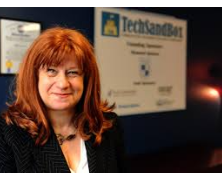 Serving Technology Companies to Help Focus and Grow