MARKET and
CHANNEL PENETRATION
Barbara Finer,
Serving Technology Teams to Help Refine and Grow

Professional, Driven, Creative, Focused
Helping tech-based business-to-business companies grow revenue
and market share, working with founding team to connect the dots and accelerate success.
Address:
197M Boston Post Road West #142, Marlborough, MA 01752
Email: bfiner@quivivity.com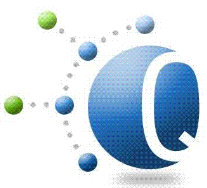 Moving forward and continually learning is my goal as a professional. I also believe that being proactive, responsive and engaged is the mark of a superior leader and is the most effective way to ensure optimal results in any endeavor.
Connecting the Dots since 1996